Tucson's Premier Indoor Swim School
At all times, the DeMont Family Swim School stands for safety in and out of the water. Our response to the COVID-19 pandemic reflects that we are uncompromising in that responsibility. Though practicing an abundance of caution presents obvious inconveniences, we hope and trust that our students and their families respect our commitment to safety.
Tucson, Oro Valley and Marana Swim School
It is crucial that a learn-to-swim program be part of every child's life. We offer weekly, year-round, half-hour swim lessons for children 2 months and up using an internationally recognized, proven, systematic, fun and developmentally appropriate method for teaching children to learn to swim. We believe that consistent exposure to instruction offers students the greatest long-term benefit: simple steps and solid building blocks lead to long-term success.
Our welcoming family atmosphere includes:
two indoor pools heated to 90 degrees
state-of-the art fresh air ventilation system in the pool area
comfortable glass-walled, air conditioned observation lobby for parents
showers and large dressing rooms (we are handicapped accessible)
a fun swim shop
Click to view Calendar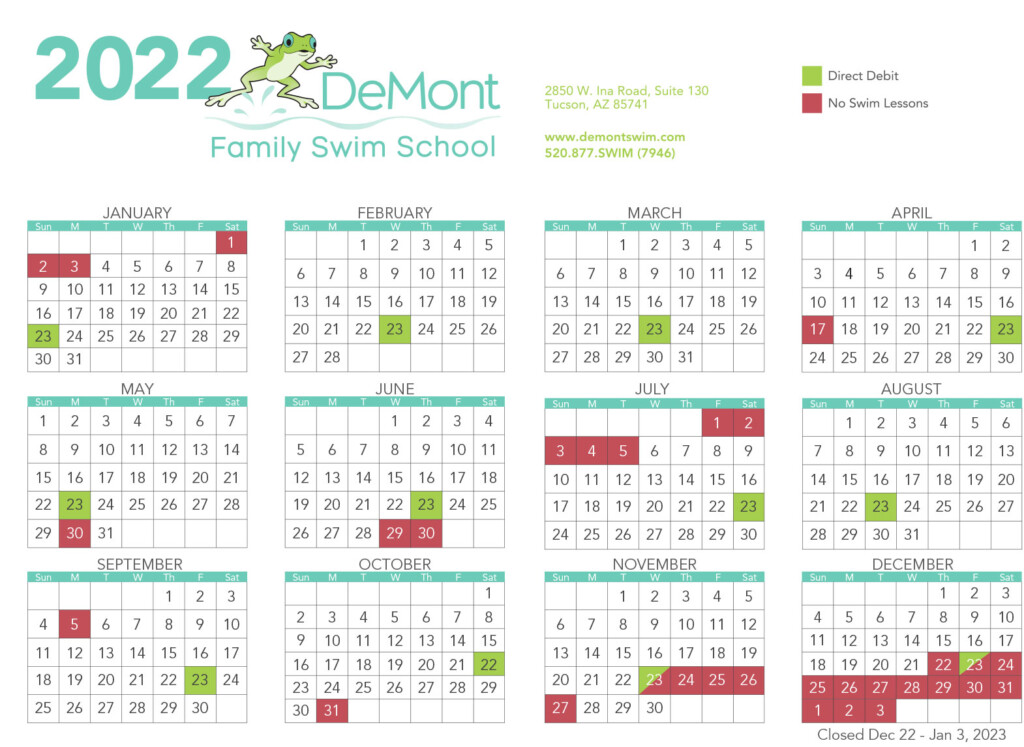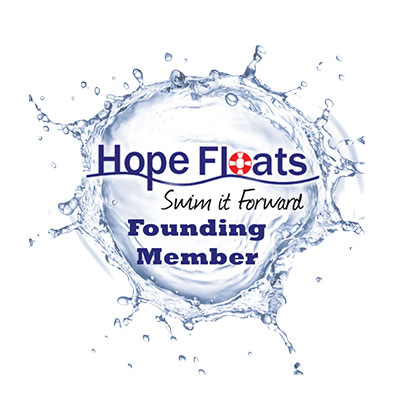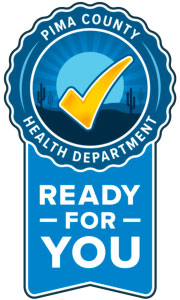 Hours:
Monday: 3:30-7:00 pm
Tuesday: 3:30-7:00 pm
Wednesday: 3:30-7:30 pm
Thursday: 10:00-7:30pm
Friday: 3:30-7:30pm
Saturday: 9:00-4:00pm
Address
Plaza Sonora Shopping Center
2850 W. Ina Rd., Suite 130
Tucson, Arizona 85741
Phone: 520-877-SWIM (7946)
Fax: 520-232-5416
Email: info@demontswim.com
…BE AS COMFORTABLE IN WATER AS YOU ARE ON LAND…